Turnleaf Designs is a creative digital graphic & web design agency from Asheboro, North Carolina that provides
Logo Design, Graphic Design and Web Design services.
Web Design
You've invested so much time and money into building your business, but that doesn't seem to be enough. You should be marketing more aggressively to stay ahead of the competition. Turnleaf Designs will work with you to establish a customer-centric website that will set you up for success. We offer responsive web design and SEO strategy for any sized website.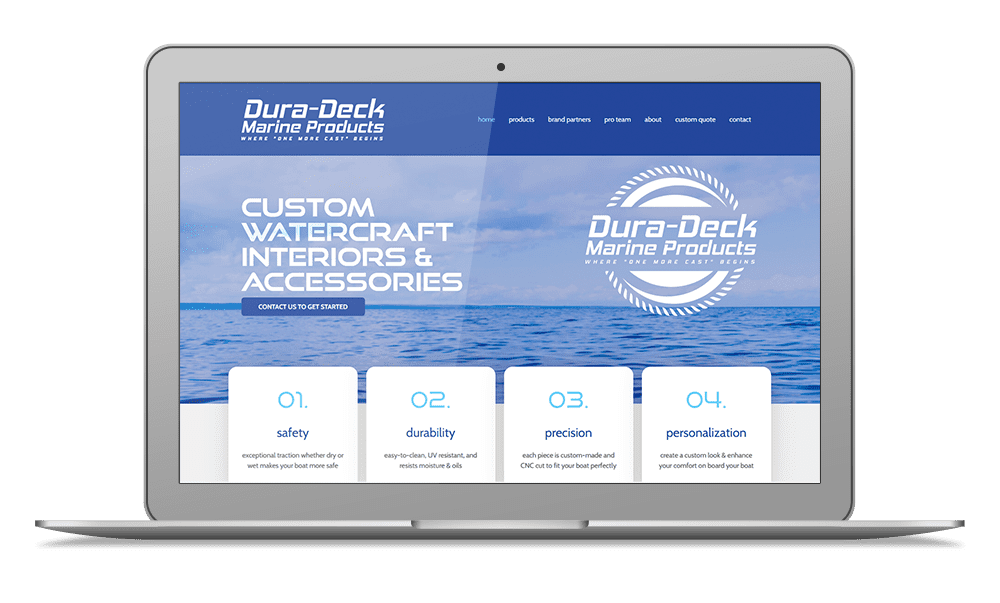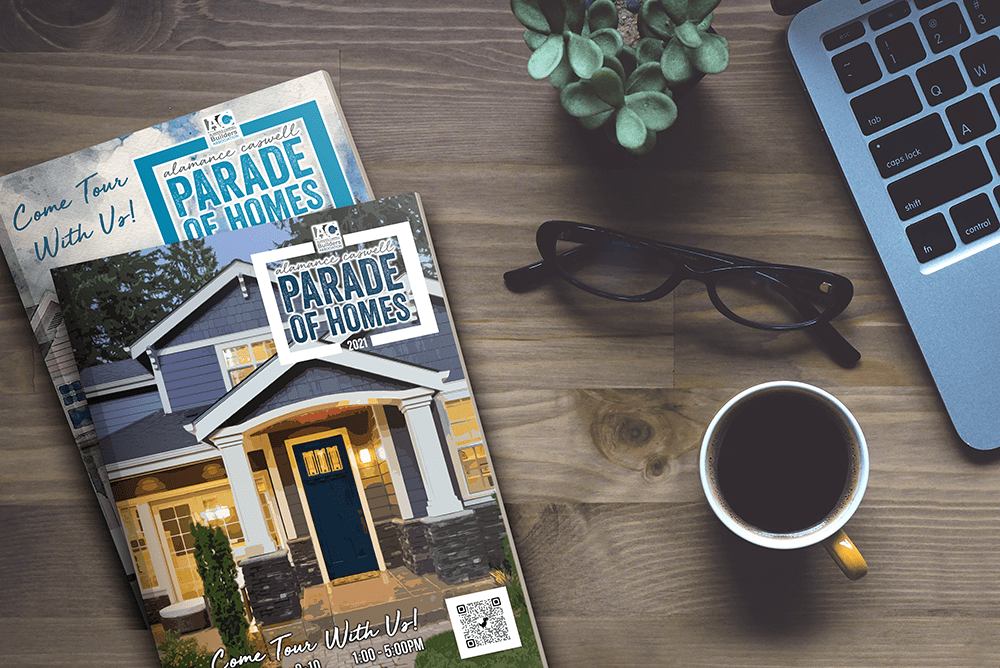 Print Design
Your marketing efforts have been effective but the design is either too boring or doesn't convey the desired message. We know that it can be difficult to find graphic design that is affordable and made for small businesses. Turnleaf Designs has the experience and ability to identify your pain-points and get a clear understanding of your needs. We have extensive experience in creating marketing materials, logos, websites, social media graphics, email marketing, business cards, brochures and more.
Logo Design
Not having a memorable logo is like not having a business at all. You don't exist. On the other hand, having an elegant logo that communicates your business's personality, mission, and values will set you apart from the competition. We have 20+ years of experience designing logos for small business owners just like you. Our team is ready to design your perfect logo.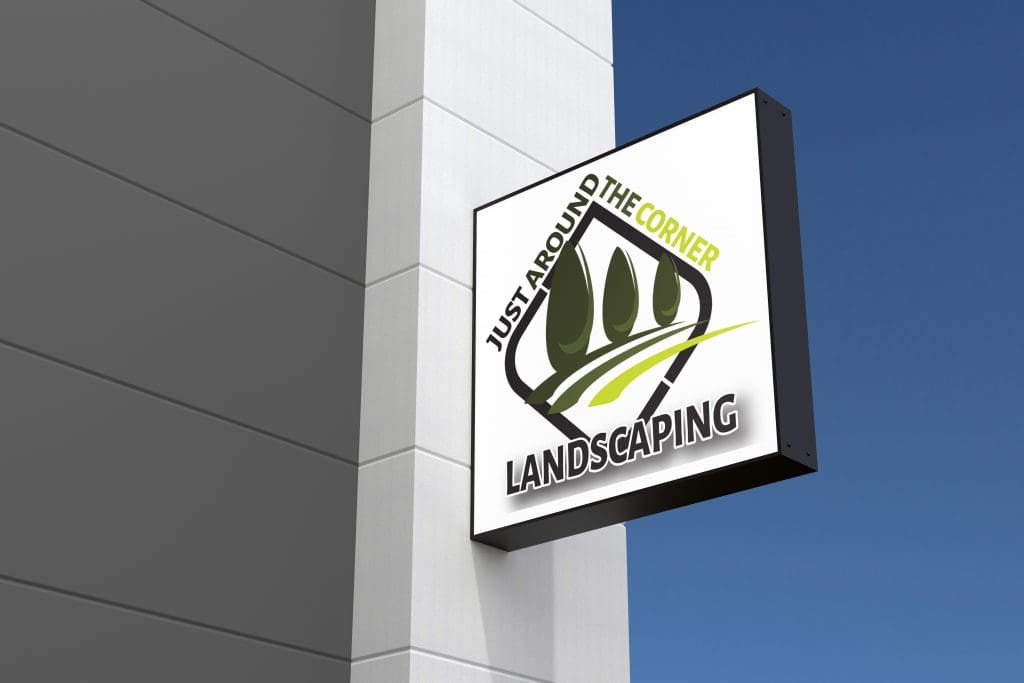 Turnleaf Designs is a creative print & web design agency from Asheboro, NC focused on design to improve and visually enhance our client's business by providing them with an exceptional, completely personalized relationship.
I've worked with Suzanna for a number of years, formerly in the automotive industry and currently with my insurance business, Garner & Associates. When setting up G & A, I needed ways to brand and advertise to get my name top-of-mind in a competitive market. I reached out to Suzanna and her business Turnleaf Designs. Not only do the designs she creates really resonate with my target audience, but she also offers sound marketing insight and explains why it works. I've never contacted her with a question - be it advertising or social media - she's not been able to answer. As my business grows, I know I can rely on Suzanna to guide me in making the best decisions possible regarding my budget and goals.

Mark Garner
I have a cosmetics business and have been working with Suzanna for almost 25 years building newsletters and sales peripherals. There is no one better! She is not only creative but understands what drives sales. I can give her very little direction and she just takes it and produces exactly what I need. I am complimented monthly on my beautiful newsletters. She's a real keeper!!

Vashti Day
In 2006 we were fortunate enough to find Suzanna. She has been a total "team player" since the beginning by helping my business through the busy dance year. She does an excellent job managing our website, designing shirts and jackets throughout the year and all that encompasses our spring end of year performance. Also, she consults us on smart advertising buys within our budget and helps with social media ad placement. We've thrown tasks her way that would make others crazy and she figures it out! Suzanna was a "lucky" find and I'm truly grateful for her continued ideas and support for my business.

Amber McKirgan